Welcome to the Makeup Magic

Male to Female Makeup Mini Course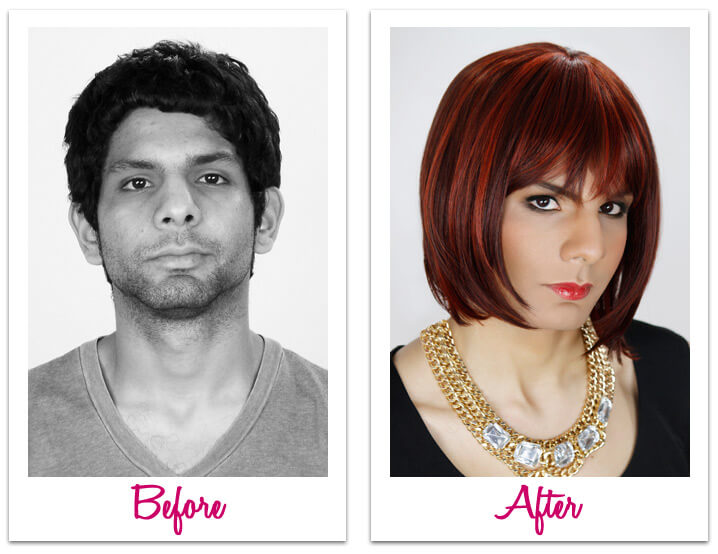 Welcome, Girlfriend:
I'm Lucille Sorella, an image stylist who works with the transgender/crossdressing community. I've teamed up with renowned makeup artist Chris Scott to bring you this special mini course.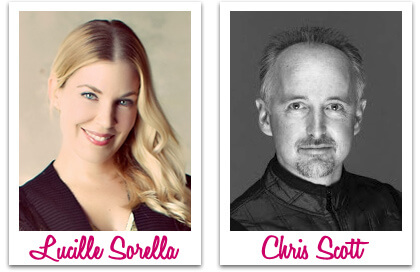 We hope you get a lot out of it! Like all skills, mastering makeup takes time. So be patient and enjoy the process of bringing out your fab femme self!
Love,
Lucille
Part 1: Eyes
Part 2: Skin
Part 3: Lips
P.S. If you liked the mini course, you will LOVE the complete Makeup Magic Program. Click here to learn more!